After a long dry period for fans of the MMOFPS series Destiny, Activision finally came out with some news that is seen as a relief to most of the industry. Bungie, the Halo creators, are parting ways with Activision after a rough year with a series of losses for the parent company.
The good news for Destiny fans is that Bungie is now self publishing the game series with no influence from Activision. The game will remain on the Battle.net launcher for PC owners, and all aspects of the content roadmap will continue as planned. A blog post from Bungie put an end to all doubts. They state that "The planned transition process is already underway in its early stages, with Bungie and Activision both committed to making sure the handoff is as seamless as possible."
It is unknown if Bungie will continue to follow the greedy microtransaction model that Activision has set up for the game. After the split from Microsoft after Halo 3, it is largely unknown what Bungie stands for, and if they support the high intensity of microtransactions inside the game to date. With the roadmap system in place, it would be very hard to reverse the harms that have already been done. If Bungie does not want to keep the microtransactions system, they might have to publish a whole new Destiny game, most likely Destiny 3, after all of the Forsaken expansion content is done.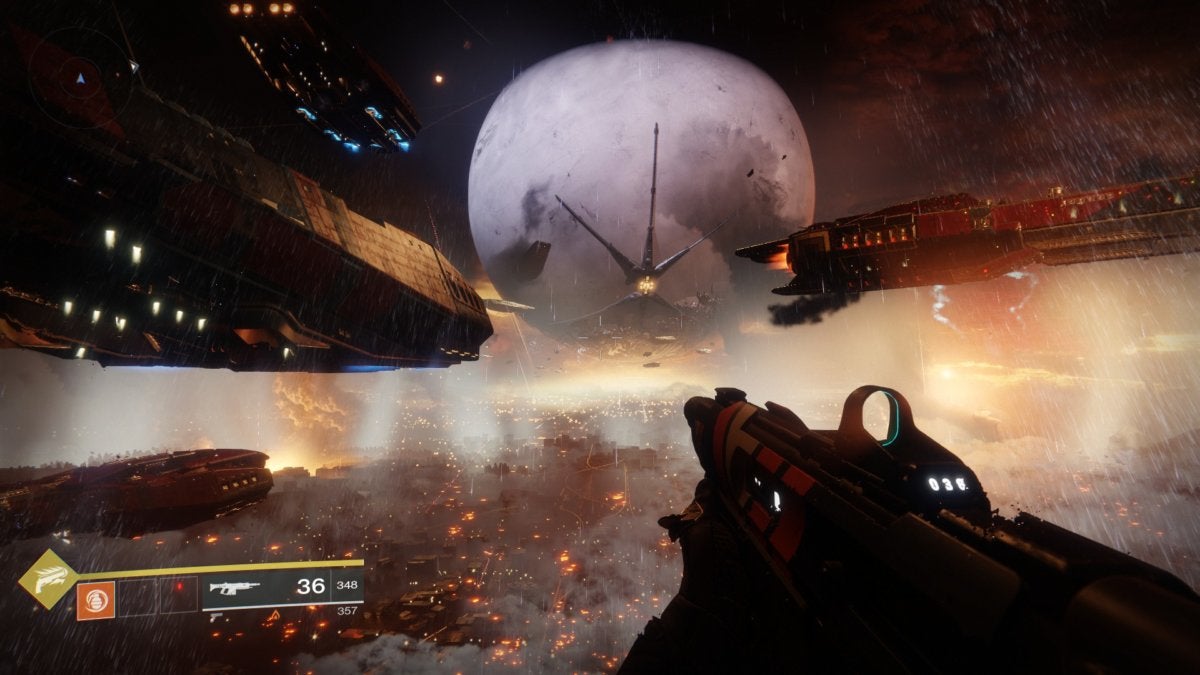 The companies seem to have kept on good terms, at least on the outside. They can both agree that they have a special product on their hands, and even if it may not have the best stigma, it has still launched a whole new subgenre to the MMO scene. It is stated that "Activision and Bungie are committed to a seamless transition for the Destiny franchise and will continue to work closely together during the transition on behalf of the community of Destiny players around the world."
This is perfect timing for Bungie to obtain IP rights to Destiny, as a slew of simillar products are releasing soon, such as Anthem and The Division 2. Anthem has been looking slightly disappointing, and The Division 2 has been pulled from Steam and moved to the Epic Games Store, which has had many privacy scares in it's short life. This is the pivotal point for one game to rise above them all in a birthing genre, and Destiny has to make some moves to take the crown.
In June 2018, Bungie was granted a 100 million dollar investment. Also around that time, it was teased that this gigantic investment would allow Bungie to shift focus into "building new worlds". This most likely means that another Bungie game is on the way which is not tied to the Destiny universe. It has currently been 12 years since we have seen the behemoth company show their strengths in a non-Destiny game.   The company has much promise, and I cannot wait to see where Bungie goes, now that they are not tied to Activision.
Destiny 2 update details are coming on Friday. Be sure to tune in to GameZap for all of these details, and coverage on all of the gaming news!