After a disappointing 2018 for Bethesda Entertainment, the company is continuing on with slews of releases on the way. While most of the announced Bethesda content is already out, we are still waiting for two huge titles releasing in the near future. These are DOOM: Eternal and Starfield.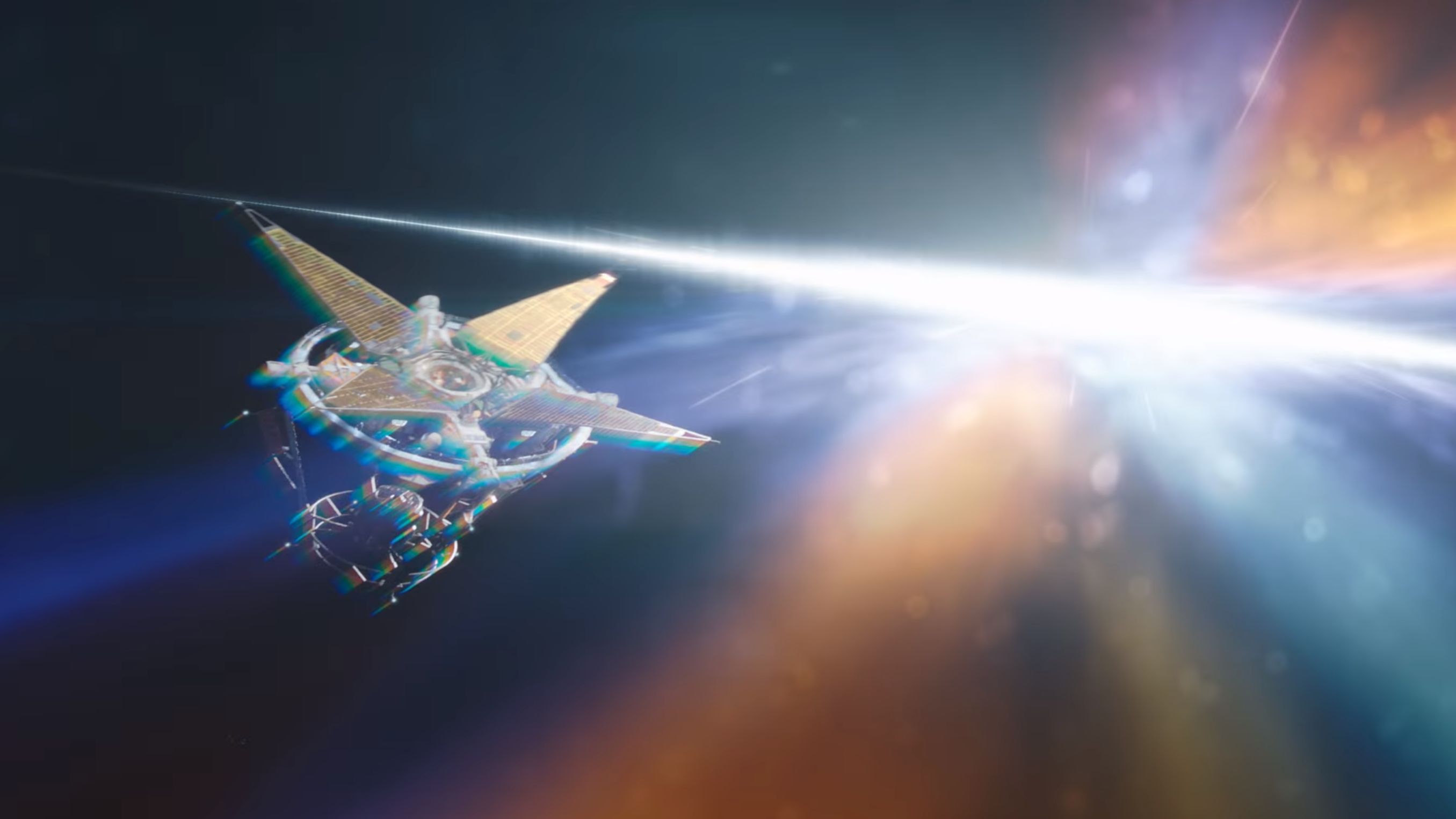 DOOM: Eternal already has been shown, and it is confirmed that an in depth look into the successor to 2016's DOOM will be given to fans tuning in to the E3 conference. While Eternal looks to be a great game, there are much bigger things for Bethesda fans to be excited for during E3.
The rumored project Starfield was confirmed after much fan speculation at E3 2018, and there are hints leading fans to believe that it will take a front and center this time. Earlier today, Bethesda tweeted,
Start speculating! Refresh @WalmartCanada. Most importantly… save the date! #BE3 is coming on Sunday, June 9th (5:30 PM PT).

More details — including registration — are coming soon. Can't attend? We will be streaming the whole thing live! #E3 https://t.co/6No81maSXz pic.twitter.com/EIMQjznqsT

— Bethesda (@bethesda) March 18, 2019
First off, some shade has been thrown at Walmart Canada, who leaked Bethesda's upcoming post-apocalyptic title Rage 2. While this leak forced Bethesda to show their cards early and confirm a game that was somewhat far from release, it seems the company has gotten over it and is willing to look back and have a laugh at the whole situation.
As you can see in the image, Bethesda is dropping obvious signs that Starfield will be the title mainly presented. Not much is known about it besides the name and that it will most likely run on a 7 year old modification of 1997's Gamebryo engine. There are also hints in the image that lead me to believe that this game that has been assumed to be a singleplayer project could indeed be a multiplayer game.
Aside from the fact that Bethesda is trying hard to move into the multiplayer space with titles such as Fallout 76, the image also states be together and shows a crowd hanging out while looking at the stars. This may not be much to go off of, but based on previous year's E3 teasers, Bethesda could have a big surprise up their sleeve for fans who are still sticking around.
While the idea of a multiplayer Bethesda game in space sounds amazing in concept, the industry is reluctant of accept another multiplayer product. In late 2018, Fallout 76 came out as a multiplayer title, and dedicated Bethesda fans were burnt hard by the lack of effort and quality present in the game. Even if Bethesda works really hard on this one, the consumers will be slow to accept another Bethesda product, especially if it is multiplayer.
Stay tuned to GameZap for all upcoming coverage of E3 2019, and especially Starfield. Stay tuned to GameZap by following us on Twitter @gamezapsite! We are excited to see what Bethesda does with Starfield and how they win back the trust of the consumers! Only time will tell.